Bainbridge International, the original recreational sailcloth manufacturer and distributor of marine hardware products since 1917, is proud to announce several promotions within their Sales, Marketing and Senior Management departments.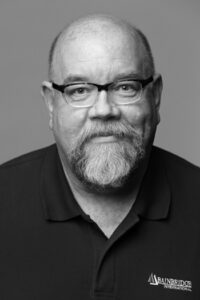 Steven Collier has now been promoted to Vice President of Sales & Marketing. Steven brings over 35 years of sales and marketing experience to his new role, with 28 of them served at Bainbridge in several different capacities and locations. He will now have overall responsibility for the sales & marketing teams for all of the marine and industrial territories covering both North America and Export markets.
Steven can be contacted by telephone at: 781.821.2600 / Mobile: 630.536.7327 or by email at [email protected]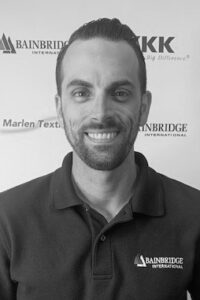 Mark Gulinello has been promoted to the new role of Director of Operations and will be based at our corporate headquarters in Canton, MA. In addition to his existing duties as head of purchasing, Mark will assume full control of warehousing and logistics at this facility, developing a new infrastructure framework and processes to streamline inventory management, order fulfillment and shipping processes.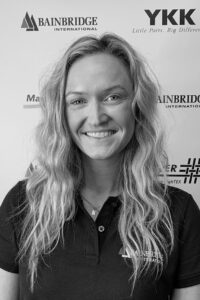 Mary O'Driscoll has been promoted to the position of Sales Coordinator at our Canton, MA headquarters. A recent newcomer to the Bainbridge team, Mary has repeatedly shown initiative and a "can-do" attitude to customers and colleagues alike and will be a tremendous asset to the team in the new extended role assisting management in our Sailmaking, Marine and Industrial markets.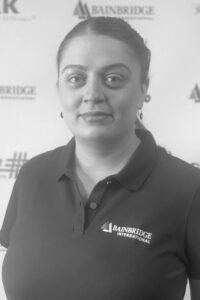 Kira Williams After two years at Bainbridge International, Kira has been promoted to the role of Marketing Manager, with responsibility for the function across all markets. Kira brings great tenacity, attention to detail and creativity to this position and will provide the support required to position Bainbridge to continue to grow.